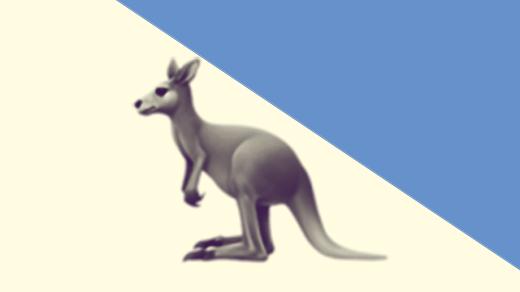 What is an Acknowledgement of Country, and how can I deliver this in a genuine and meaningful way?
We've been prompted to examine our place in the systemic racism that exists, and to seek out actions we can take to make meaningful change.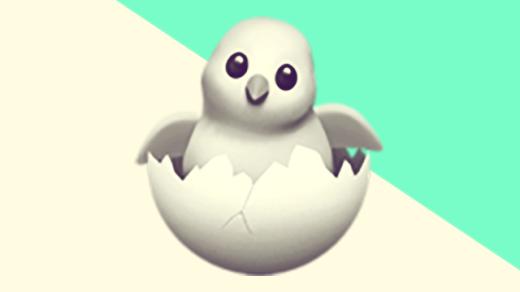 A journey of a thousand miles begins with a single step.