A journey of a thousand miles begins with a single step.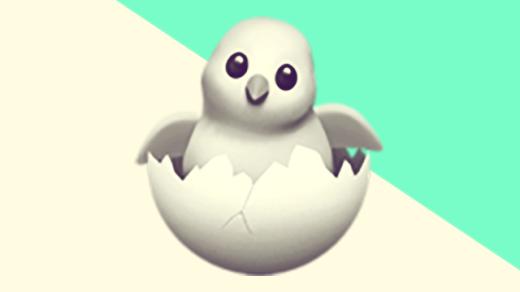 ---
Hello! We're here! 🐣 And so are you. We hope you like it.

Who are we, you ask? We're three ladies of digital producer ilk: an Aimee, a Lilith and a Jess. All digital ninjas. All creative problem solvers. And all organised as hell.

We realised we had built up an abundance of skills and knowledge between us that could help anyone starting out as a digital producer, or be applied in other areas of work… or life!

This blog is our way of sharing what we've learnt, to learn from others, and to continue our self-improvement journey out in the open. It's a little scary, typing words into a computer and hoping they land with some purpose at the other end, but if we can give you just one tip that makes your work or life easier, that's a win 🏆

We want to talk about…
How to communicate effectively.

The processes and tools that have worked for us. (Or haven't.)

Our health, both mentally and physically.

Goal setting, to do lists, and how to manage your time.

What it means to be a woman in tech, or in the world for that matter.

Our careers: how we got here, and what's driving us.

Everything! (Seriously, you should have heard the Google Hangout chats that have lead up to this point. The three of us can really talk.)

We'll tell you more about the steps we took to get here in another post soon. For now, we're just glad you're here and hope you'll have a little poke around. Producer 101 is a good place to start 😉
❤ Aims, Lil & Jalli