Who's behind Producing Paradise?
Producing Paradise is run by three ladies of digital producer ilk. We all worked in the same role at the same company at different times, but have since moved on to new work-homes. We've continued to share thoughts and tips with each other over the years… and now with you!
Jess Allison
My backstory: After finishing uni in 2005, I started working in real estate ad bookings. I quickly moved to a media production house where I discovered my love of all things digital and a panache for project management. There was a brief foray in account management for a graphic design studio, but I otherwise spent 10 years managing digital projects for various small studios, including five years running a collective of designers and developers. I recently became a Delivery Manager for a service design company, where my Digital Producer roots are evolving in new ways.
Location: Melbourne
Personality type: CONSUL (ESFJ-A)
Coffee order: Filter coffee or a flat white, mood-dependent.
Spirit animal: Squirrel
Guilty pleasure: Listening to Justin Bieber's "Sorry". On repeat.
Aimee Cowie
My backstory: I've been involved in the digital world in some capacity since finishing high school in 2006. My first taste was working for a digital printing company before I decided to head to the big smoke and study Digital Media. After graduating (from my very broad course) I started working for an independent video production company, before moving to software development doing front-end web development and later client services. After moving cities –and realising I'd found my niche– I've been working as a digital producer since 2014.
Location: Canberra
Personality type: ADVOCATE (INFJ-T)
Coffee order: I only drink coffee on occasion. So I'll pick a black tea –Dilmah– with a dash of milk.
Spirit animal: Dolphin
Guilty pleasure: The British Royal family
Lilith Palmer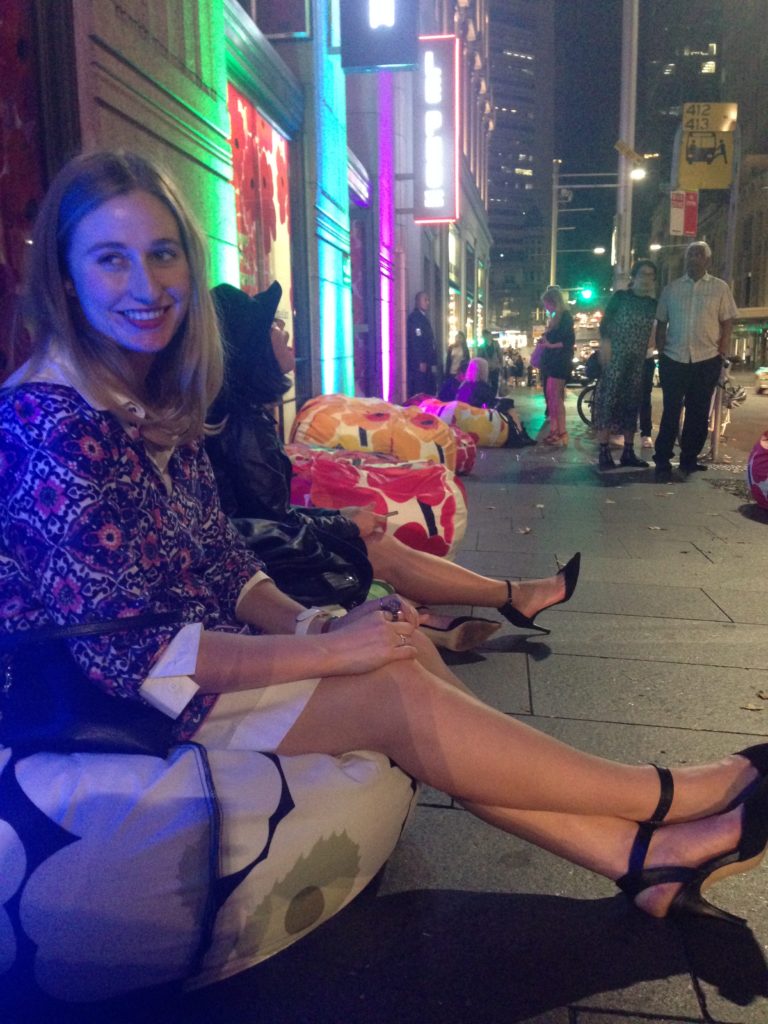 My backstory: I've been working in digital in different capacities since 2013. I started out in communications, moved to marketing, and finally fell into a producer role in 2015. I've worked for small family businesses, in government roles, and currently a boutique studio.
Location: Melbourne
Personality type: CONSUL (ESFJ-A)
Coffee order: Batch brew, a latte if I'm feeling milky (I don't fuck with skim)
Spirit animal: Sloth
Guilty pleasure: The Kardashians. Halal snack packs.